Brand Name

JMD

Frame Material

North American Red Oak?/Aluminum

Open style

In-Swing

Application

House,Office,Shop Etc

Warranty

5 Years

Size

Customized

Hardware

Roto-Germany /international famous brand

Frame?Thickness

68-130mm

Handle

HOPPE (Color optional:bronze, gold, silver & white)

Screen Optional

Stainless Steel or Nylon to Your Choose

Transport Package

Wooden Crate+Air Bubble Film+Paper Angle Protector

Glass

Type

Tempered Glass/Laminated Glass/Low-E Glass/Tint Glass etc

Thickness

5mm,6mm,8mm,10mm
1. Good aesthetics and decorative performance.
Among many building materials, wood has the best visual and tactile effects, its natural color is pleasant, and different tree species have different styles and tones, which can create a very harmonious and pleasant environment.
2. Good thermal insulation performance.
Windows are the parts of buildings that emit the most heat, which can be said to be the weak link in the maintenance structure. Because wood is an excellent thermal insulation material, its thermal conductivity is extremely low, which blocks the thermal bridge.
3.Good air and water tightness.
The modern wooden window structure effectively ensures the air tightness and rainwater leakage. Therefore, high-performance wooden windows can reduce building energy consumption by 15%.
4. Good sound insulation performance.
The sound insulation performance of windows affects the quality of life and privacy of occupants. Modern high-performance solid wood windows are superior to special structures and materials, and have excellent sound insulation performance, which can reduce the noise by about 25dB. If there are special needs, the sound insulation performance can be further improved.
5. Long service life.
In the buildings in 1950s and 1960s, the windows were basically all made of wood, and they are still in use today. This fully proves that with correct structural design, reasonable drying and anti-corrosion conditions, and constant maintenance and painting, wooden windows can reach a long service life.
Wood Connection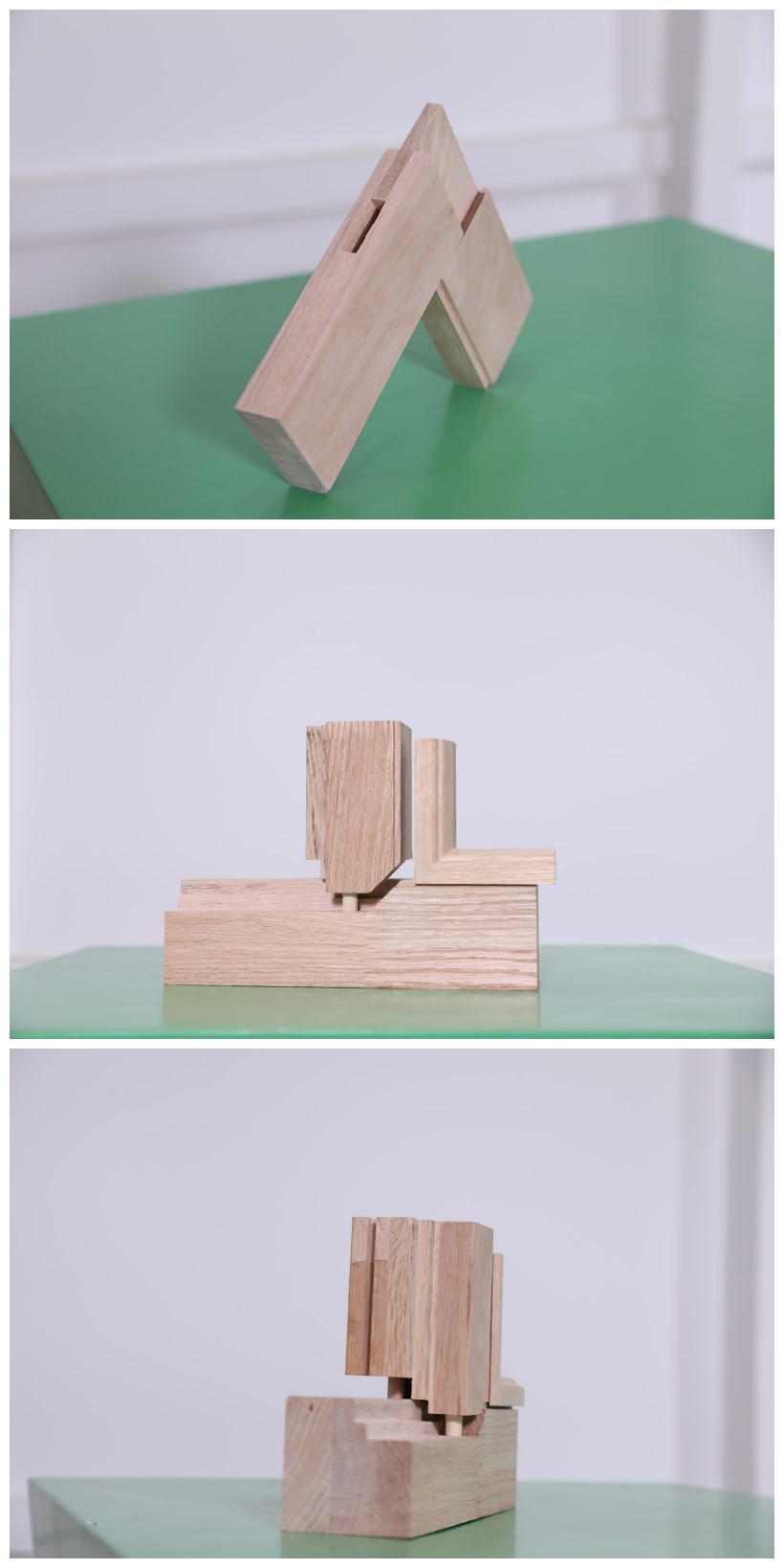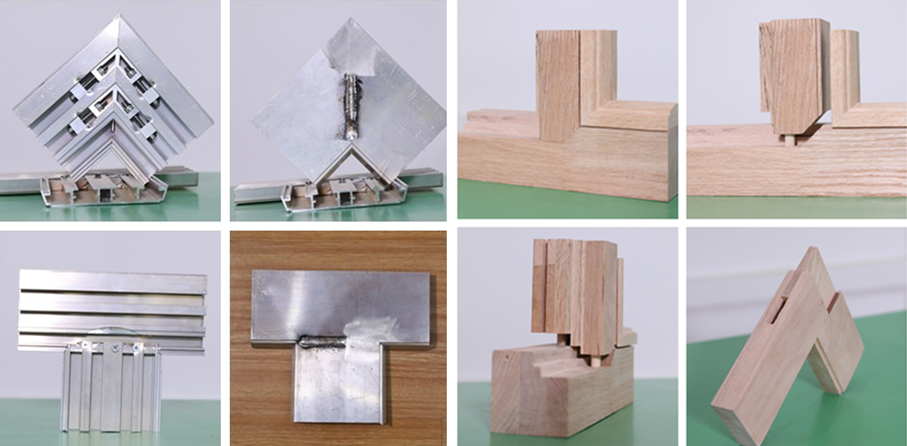 Window Details

Windows & Doors of Other Series
Finished Products
Show Room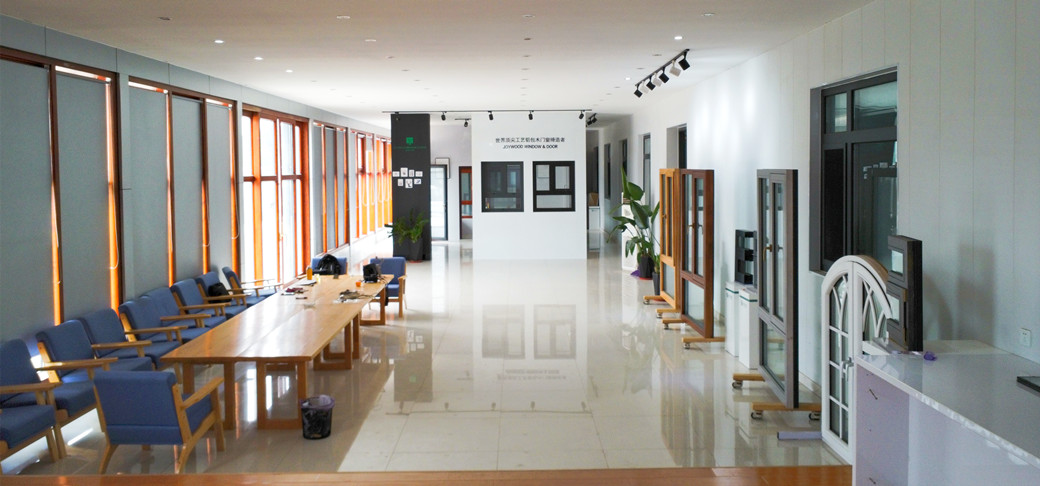 Package