The cost also involves brand and non-brand, different brands use different materials, the price will be different, the approximate algorithm is like this: first calculate the aluminum consumption of 1.5*1.5 standard window, divided by 2.25 to get a square weight.
Multiply the weight by the price of aluminum to get a square cost of aluminum!
Total price of a square window = above aluminum cost + accessories (glue, crescent lock, pulley, secondary gear, etc.) + glass + service matching fee + personnel salary + installation fee + transportation fee + profit generally one square is added to about 5-10 yuan if according to 1.2 wall thick Pu aluminum doors and windows, model for ordinary 80 series, accessories for non-brand, glass 5+9+5 square is about 300-400 yuan! "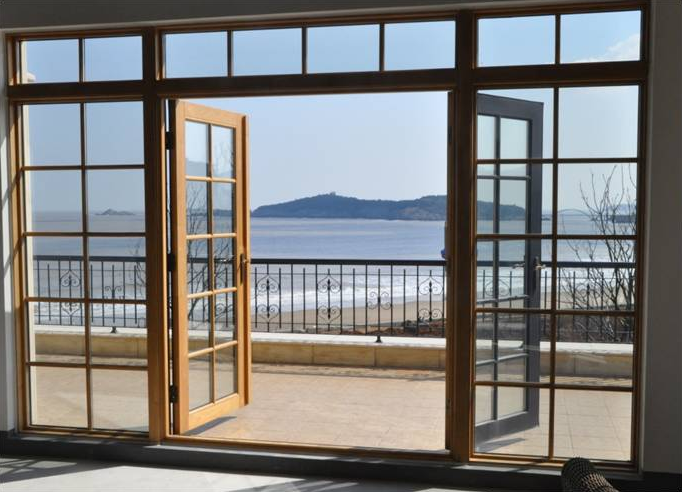 Related Product: aluminium windows
aluminium windows, aluminium windows, aluminium windows and doors, windows and doors,