Jinan Jinmaida Machinery Co., Ltd. is a high-tech enterprise specializing in the production of aluminum alloy door and window equipment and curtain wall equipment. The company covers an area of 30 mu and has all kinds of processing workshops, assembly workshops, quality inspection centers and storage workshops of more than 20,000 square meters. The company takes mechanical processing as the forerunner, with hundreds of turning, milling, planing, grinding and other processing equipment, complete processing equipment, advanced performance, equipment configuration from the processing of large-scale accessories gantry milling machine.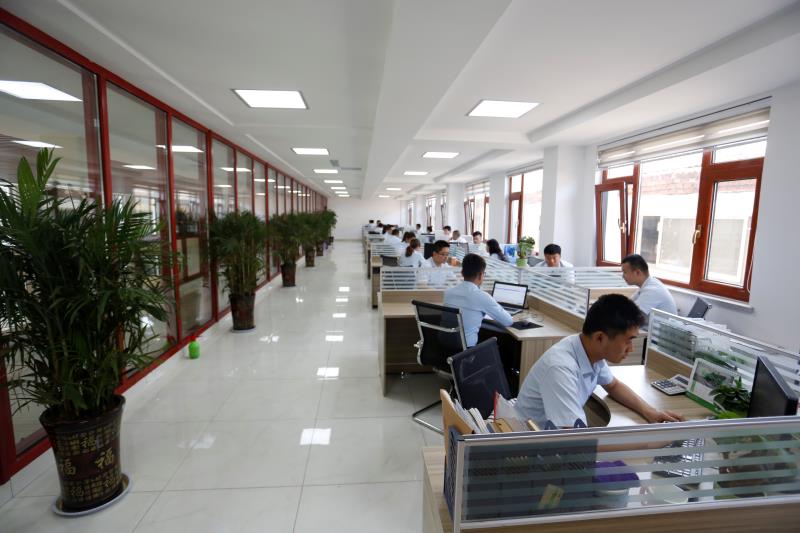 Floor boring machine to machining accuracy can be controlled in 0.01mm CNC electrical machining equipment, a wide range of processing, high precision, reasonable collocation.
The company has realized the perfect combination of parts processing and secondary finishing after assembly, such as the same fixture is used for processing and assembly, and the accessories are initially assembled and then processed on the machine tool for secondary processing, so that the assembled equipment has higher precision and more reliable stability.
Sawing artifact-intelligent sawing machining center, makes sawing more comfortable.
Automatic feeding, optimized cutting, automatic sorting head, arbitrary angle cutting and other functions, high efficiency makes boring sawing a kind of enjoyment.
Since Jin Maida launched the upgraded version of precision saw, excellent user-friendly operation and high cutting precision have ushered in the praise of many customers, such as heavier fuselage, semi-Tibetan tank chain, automatic lifting of intermediate materials, right head block and anti-dumping device. European spray and other improvements are loved by the majority of users.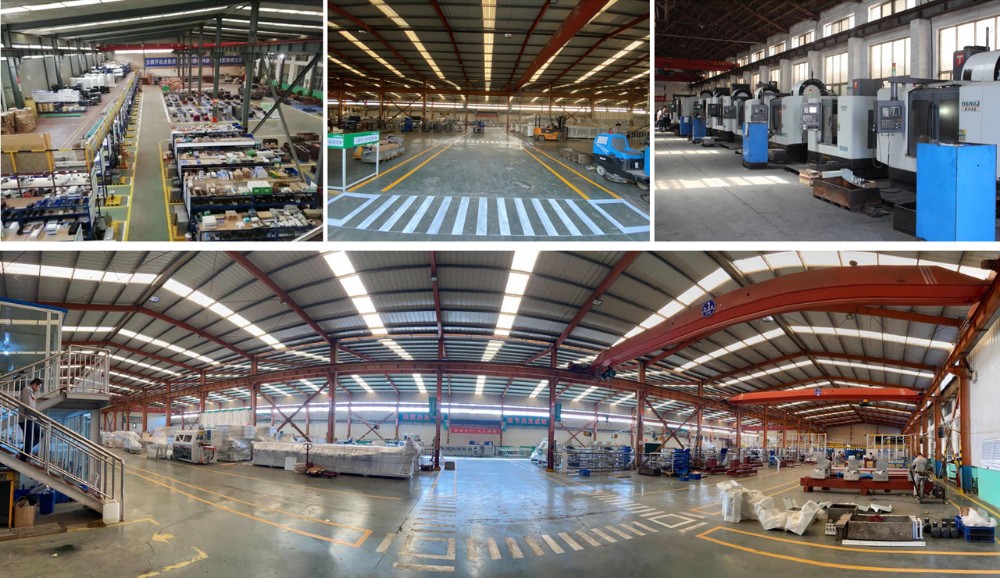 Self-developed heavy-duty material-saving angle saw, 2.3mm ultra-thin saw blade, each corner code can save 2mm corner code profile, for customers to save a considerable amount of corner code cost.
Multiple profiles can be cut at the same time, which can supply the corner code demand of multiple production lines.
Jin Maida patent-dual-station self-locking copying milling, locking at any position of the head position after cutting, which greatly reduces the labor intensity of workers. The high-speed spindle treated by dynamic balance, combined with high-quality single-edge milling cutter, brings better milling effect.
A novel five-station hydraulic press is designed, which can rotate 360 °at will, which bid farewell to the traditional six-station press replacing the form of "man-machine rotation". The stamping is stable and brings beautiful grooves to the doors and windows.
For a long time, Jin Maida's strong machining and R & D capabilities have solved the processing problems of all kinds of special-shaped profiles in the hands of a large number of customers, bringing great value to customers. At the same time, Jin Maida will bring more new equipment and more attractions in this Guangzhou exhibition.
Related Product: Window and door equipment
Window and door equipment, CNC aluminum, Aluminum cnc machine price, Router for aluminum,