Under the guidance of the scientific concept of development, we will vigorously carry forward the spirit of the new era and make greater contributions to promoting the cause of aluminum windows and door to a new level with the purpose of strengthening physical fitness, carrying forward integrity, promoting exchanges, promoting friendship, cohesion and motivation.
First of all, our opening dance.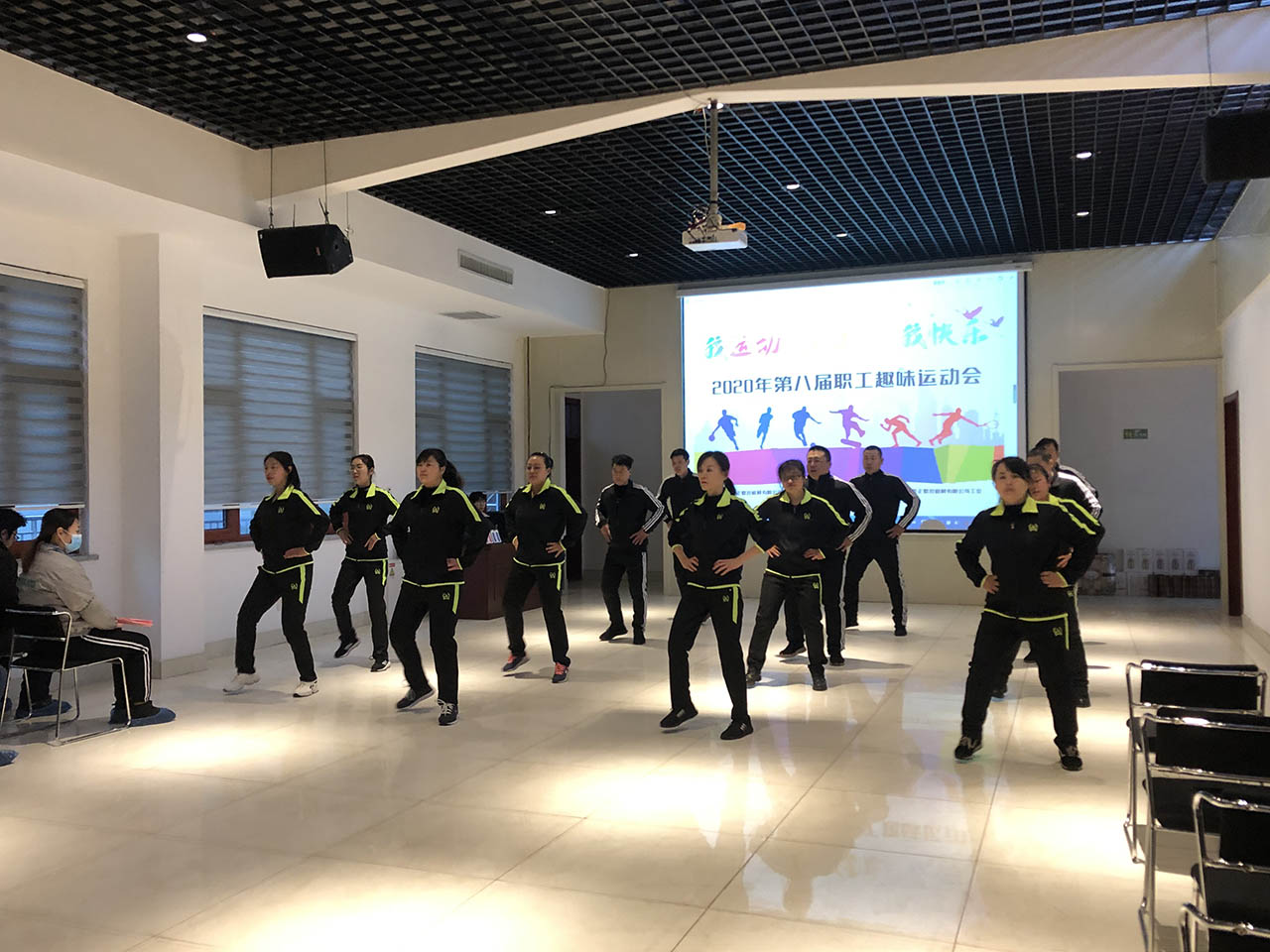 And then the tug-of-war.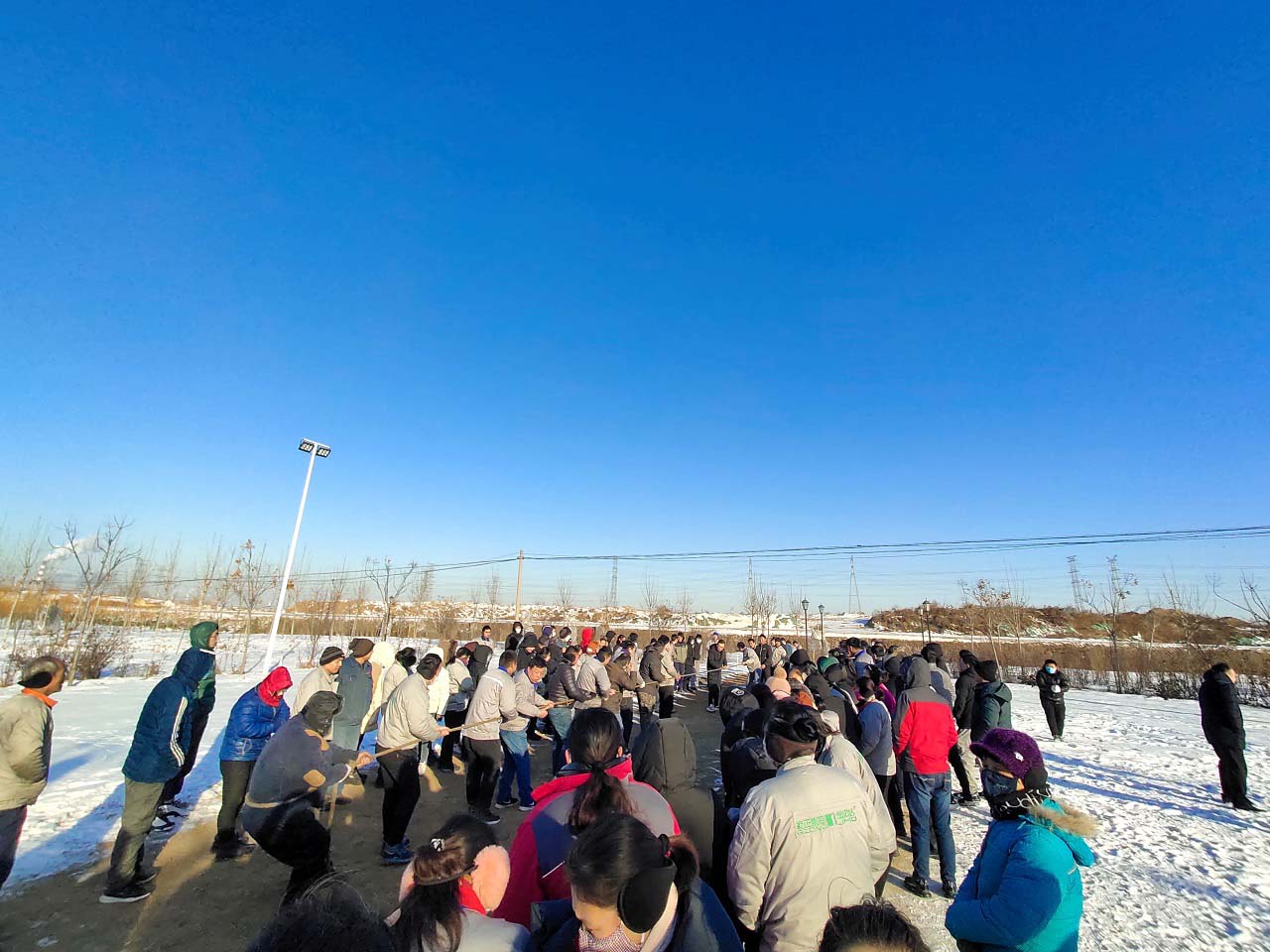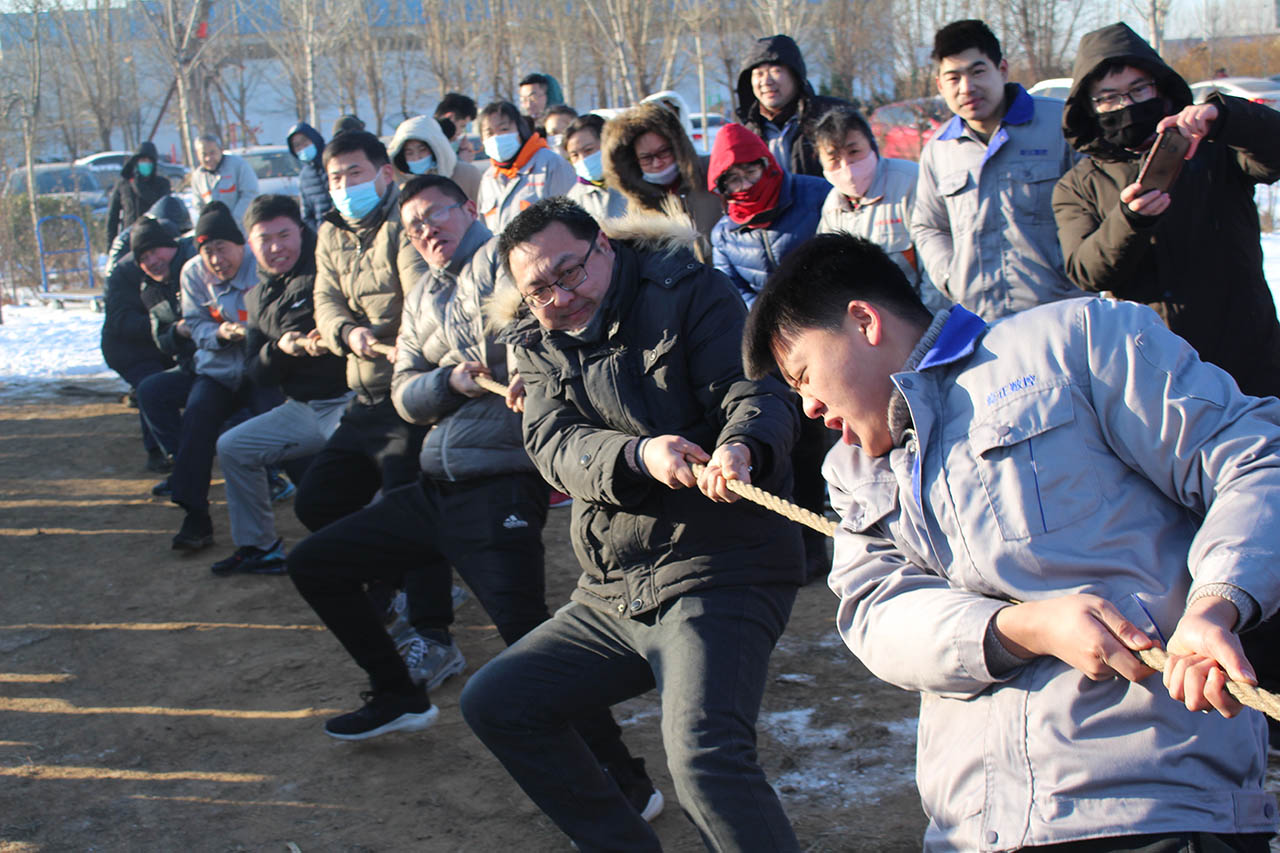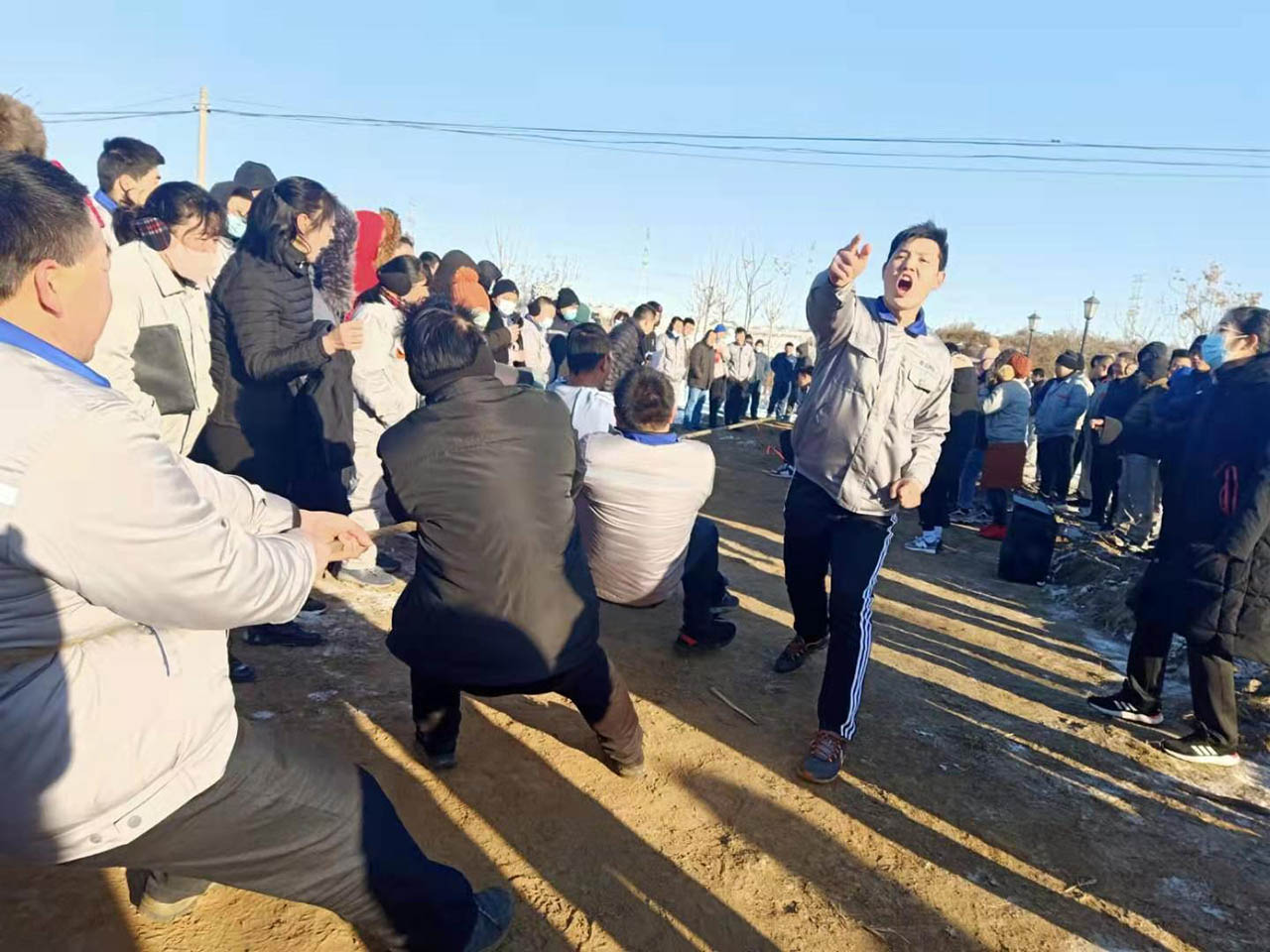 Finally, there are all kinds of interesting activities.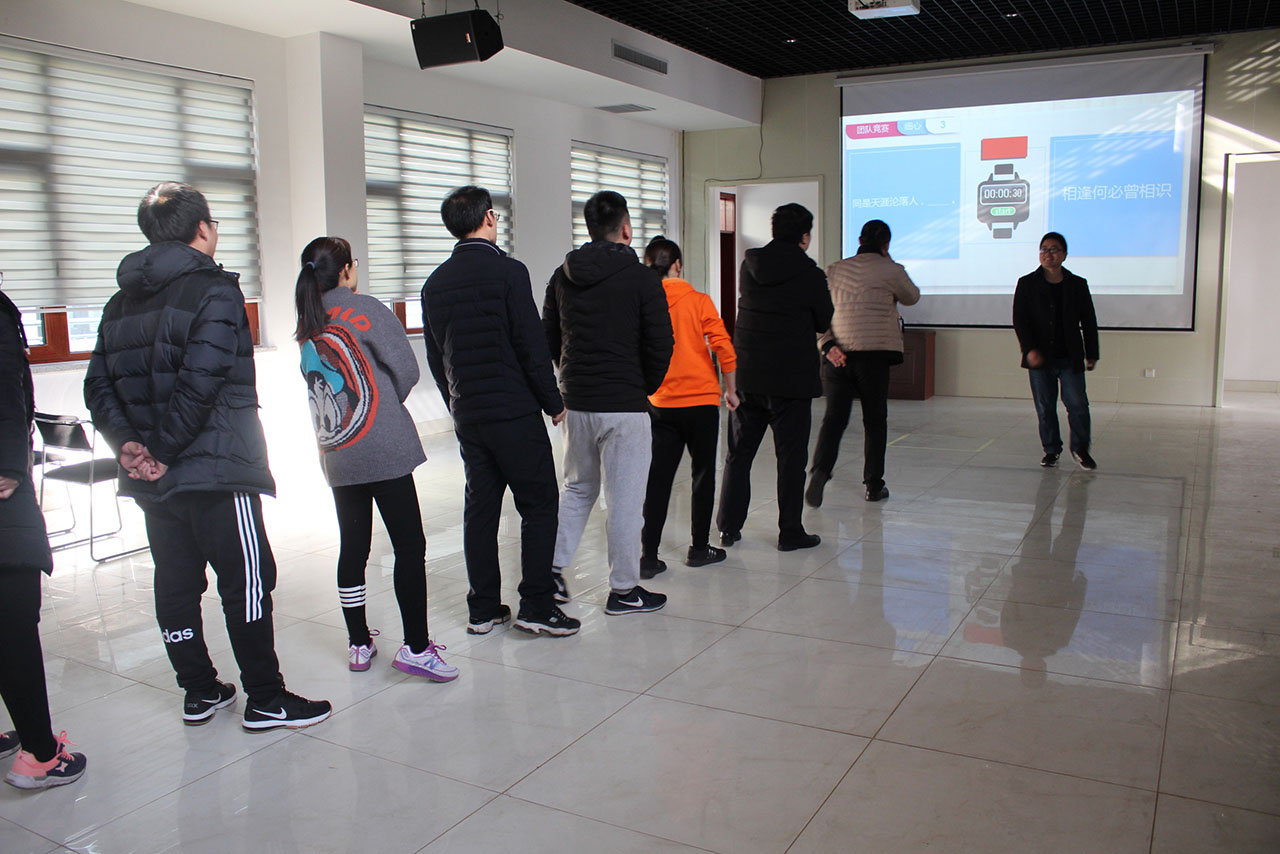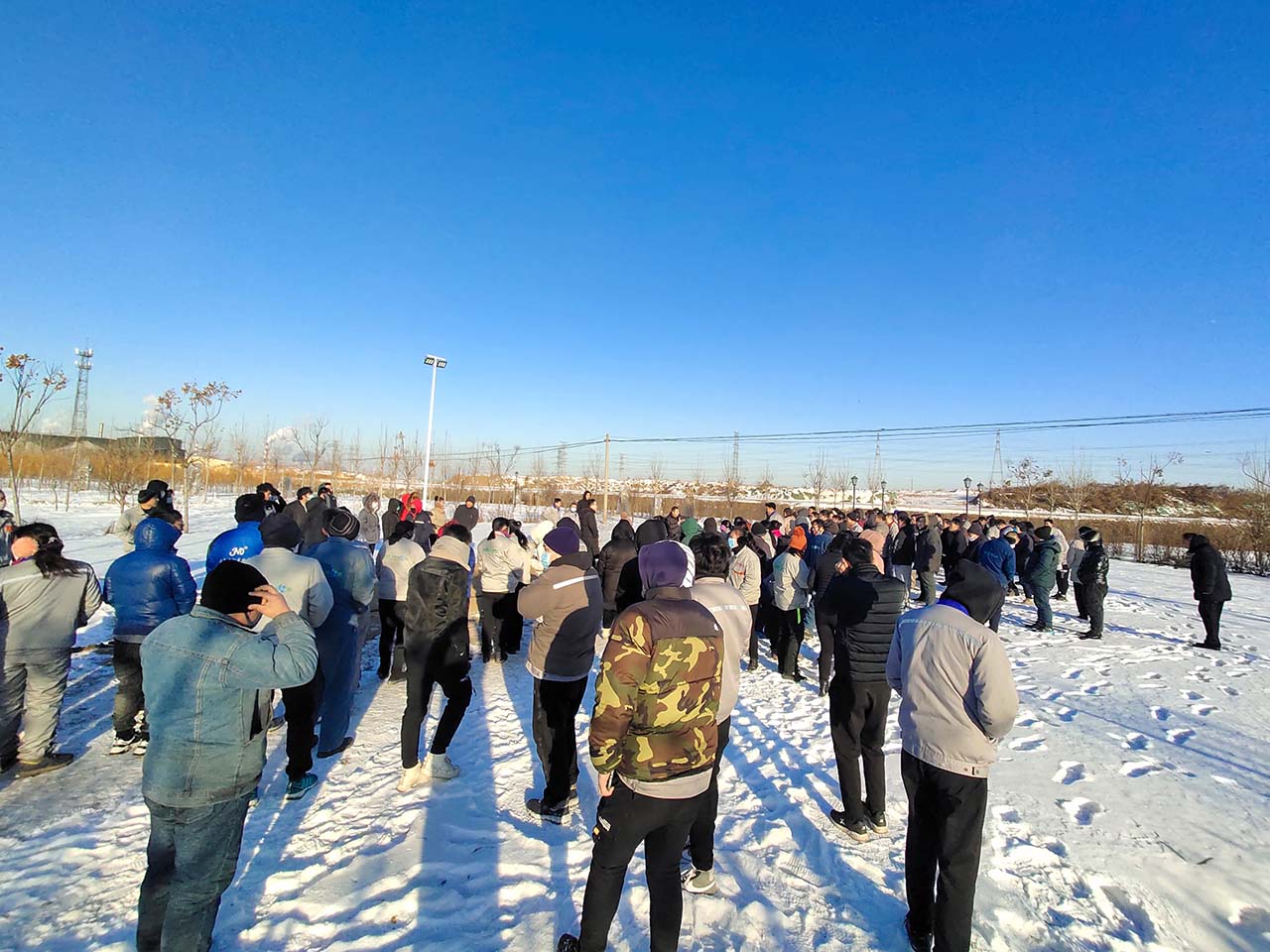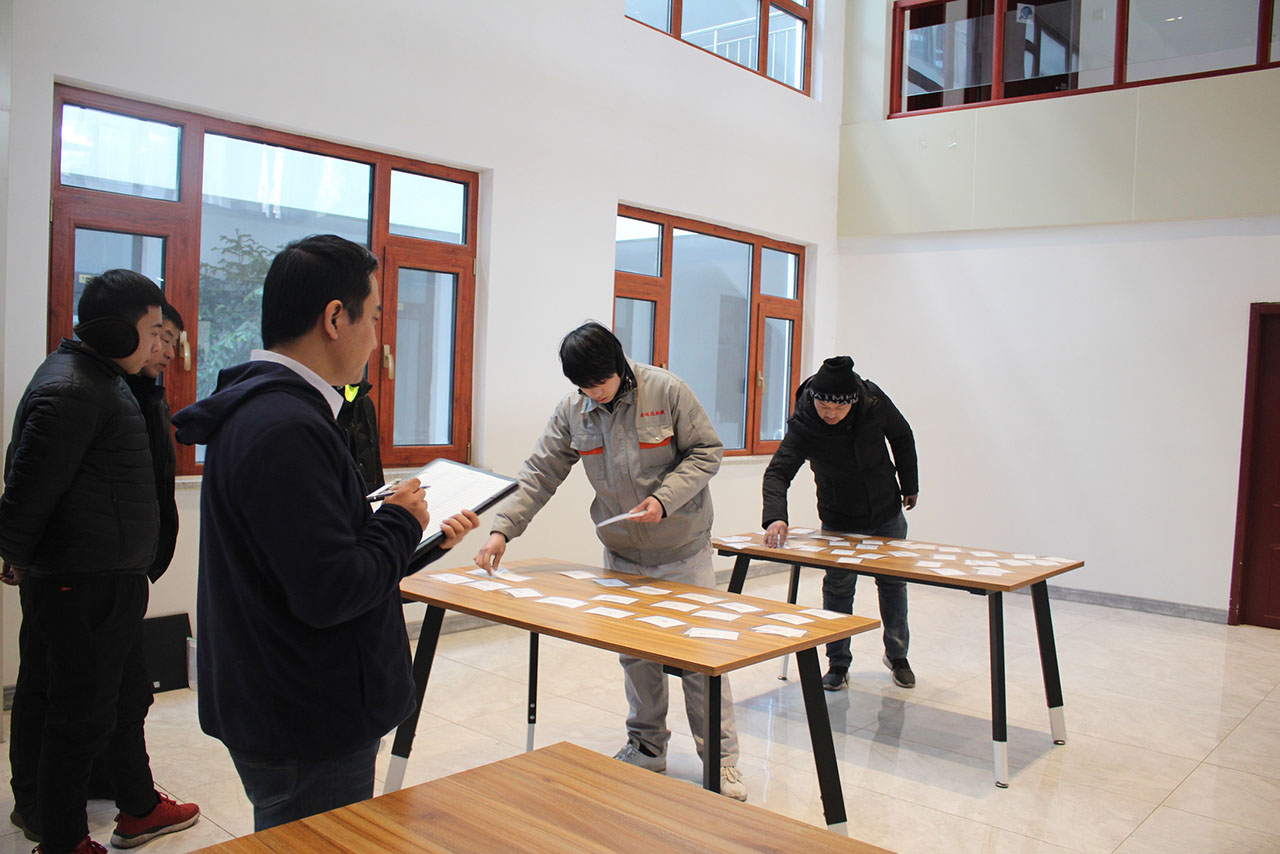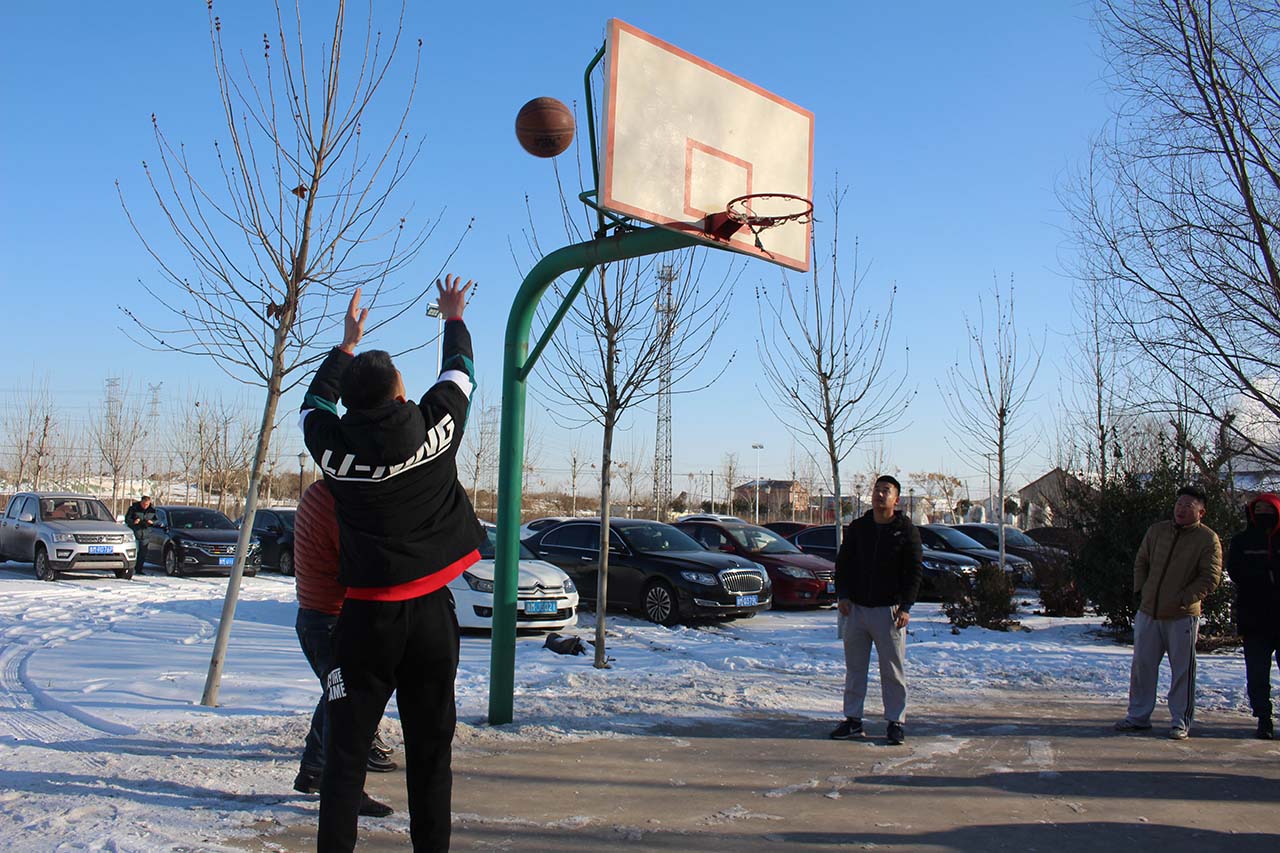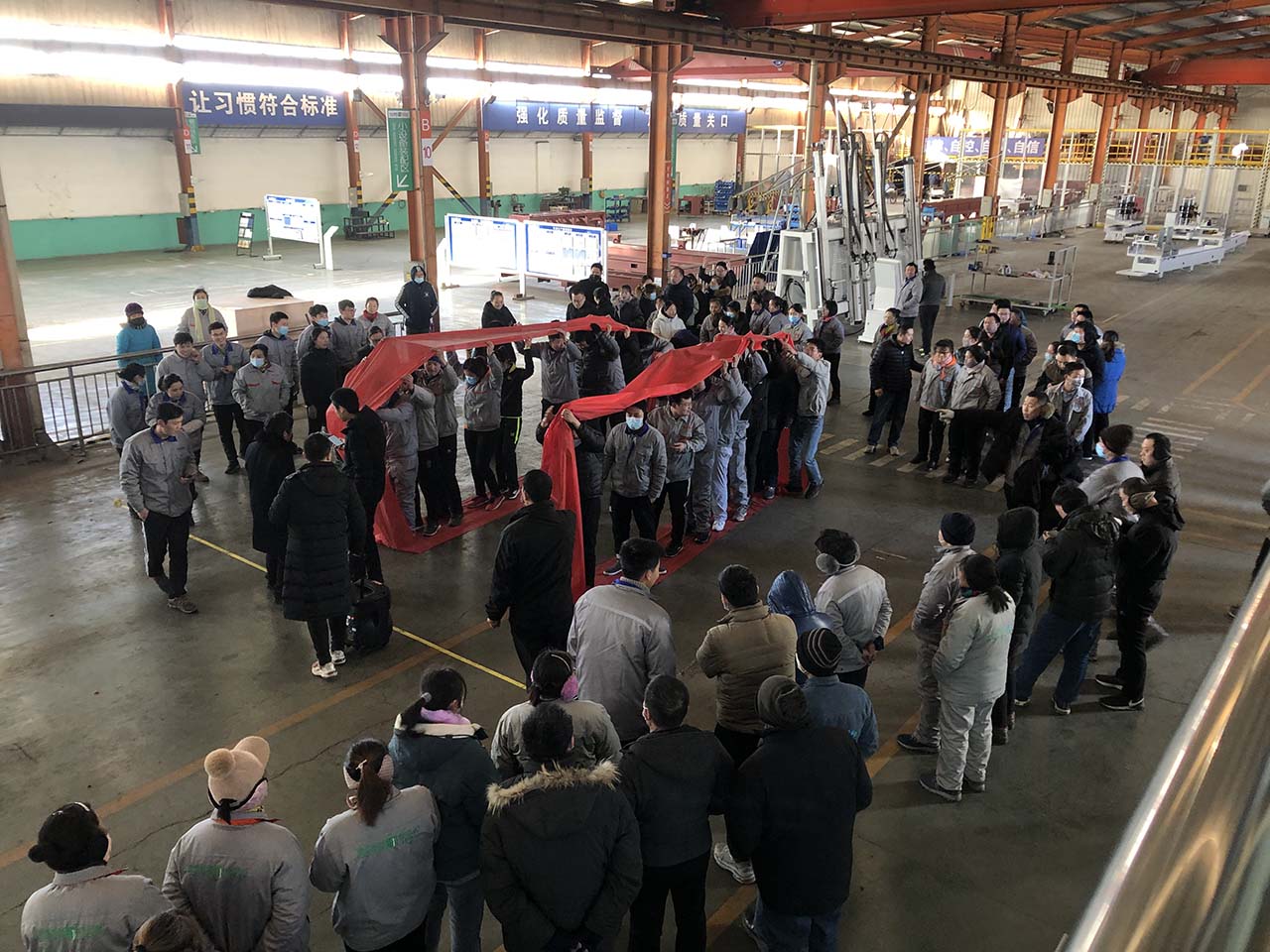 Related Product: Window machine
Window machine, Window machine, JMD Window machine, Aluminum windows and door,