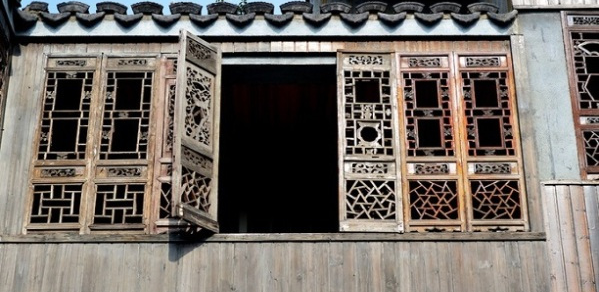 Wooden window, made of wood, has strong water absorption, difficult to switch on rainy days, big cracks in winter, poor sealing, and easy to decay. Now wooden windows are rarely used, and wooden doors are still used by many people. The type of wood determines its price.
Aluminum-wood composite doors and windows are made of aluminum alloy, which combines internal and external aluminum alloy through thermal insulation strips to achieve thermal insulation performance, which can not only meet the needs of building energy conservation, but also have heat resistance and weather resistance.
Compared with ordinary doors and windows, aluminum-wood doors and windows have better performance. Aluminum-wood doors and windows are divided into wood packages, aluminum doors and windows and aluminum-clad doors and windows. Compared with wood-wrapped doors and windows, aluminum-clad doors and windows have better thermal insulation effect.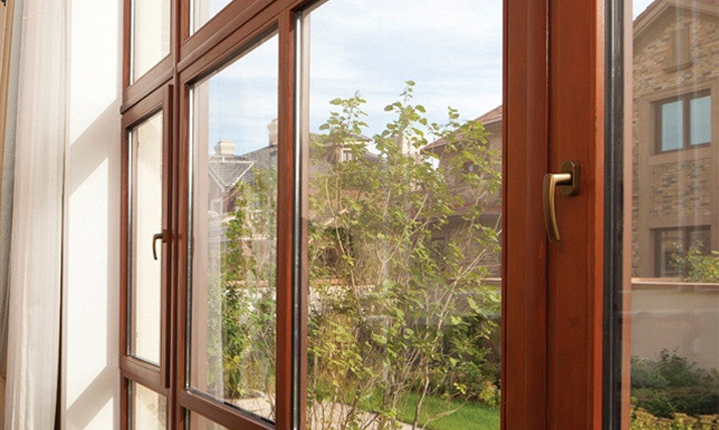 Broken bridge aluminum alloy doors and windows is a kind of new product, which has the characteristics of energy saving, durability and high grade. The price is moderate and the function meets the needs of most people.
Related Product: Aluminium Windows
Aluminium Windows, Aluminium Windows, Wooden Windows, Aluminum-wood,