First of all, aluminum window machines are mainly used to process and make aluminum doors & windows, while UPVC window machines are mainly used to process and make UPVC doors & windows.
  In terms of specific classification, there are two types of door and window machines: cutting machine and milling machine.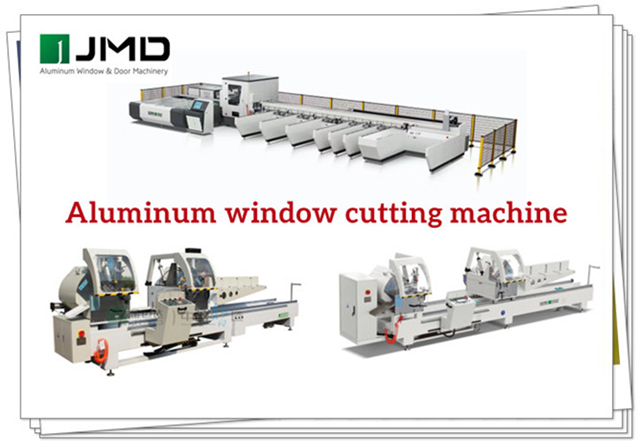 When it comes to this, many people may ask, since they are both cutting saws, can the two be used in common? From the perspective of power alone, the cutting saw of aluminum window equipment can cut UPVC, while the cutting saw of UPVC window equipment cannot cut aluminum profiles.
But we also needs to know one thing. When using the aluminum cutting saw to cut the UPVC profiles, you must remember to replace the saw blade. If you continue to use the previous saw blade to cut the aluminum profile, then it will greatly reduce the service life of the equipment.As when it cuts UPVC profiles, the saw blade will heat up due to friction, and the UPVC profiles will stick to the saw teeth, and the cutting effect will also be greatly reduced.
Related Product: Window machinery
Window machinery, Double head mitre saw, Corner cutting machine, Double head cutter,