JMD is a leading manufacturer of aluminum window machines in China. During our long term work, we have met so many foreign customers who are beginner in the window industry. Some of them need to build a new factory to make aluminum windows and doors. If they have no experiences related before, it will be very difficult for them to confirm the purchasing list of the window machine. Below are some tips for the beginner to quickly confirm the machines:
1. Confirm what kind of aluminum window series to make
2. Ask aluminum extrusion manufacturer for detailed window series drawings
3. Share the window drawings to window machine suppliers and let them recommend aluminum window machine accordingly
Below photo is for a normal production line of thermal break windows which includes
double miter saw, corner connector saw, punching machine, copy router, end milling machine and corner crimping machine.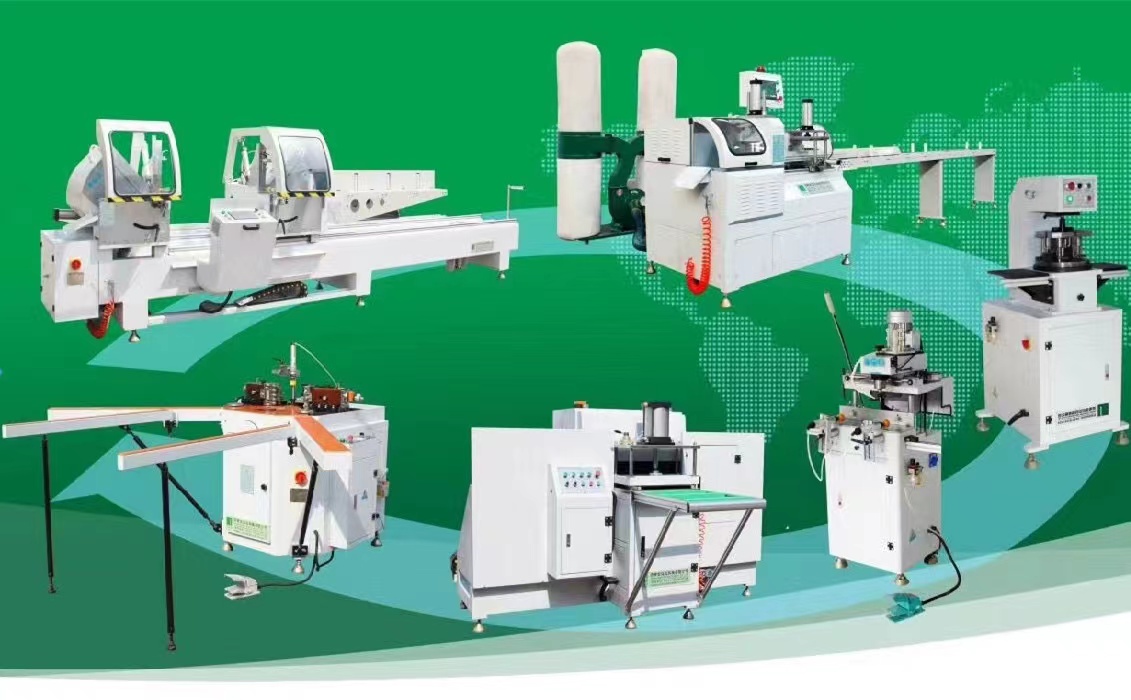 Different kinds of windows use different methods and machines to make. The aluminum extrusion manufacturers usually don't know how to make windows. So, it is very important to share the window drawings to the window machine manufacturer and let them recommend the machines. If you have any questions about the window machines, please feel free to contact JMD. We'll try our best to support you.
Related Product: Aluminum Window Making Machine
Aluminum Window Making Machine, Aluminum Window Machine, Window Machine, Window Making Machine,