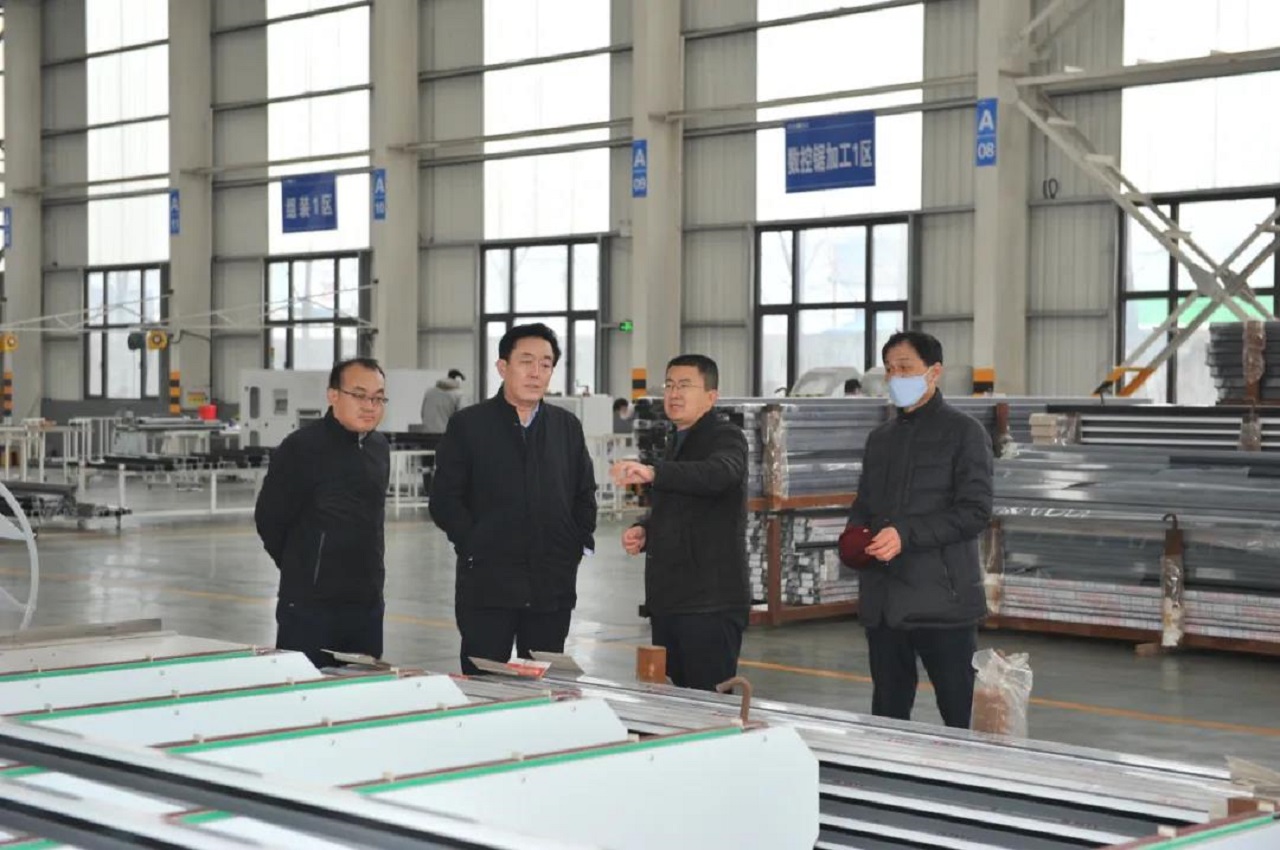 On December 18, Pi Taitian, secretary of the Zouping Municipal CPC Committee, went to the high-tech street to investigate the development of industrial economy.
Li Jiangang, deputy secretary of the Party work Committee and deputy director of the Management Committee of Zouping Economic and technological Development Zone, and Xia Baocheng, secretary of the Party work Committee of Gaoxin Street, accompanied the investigation.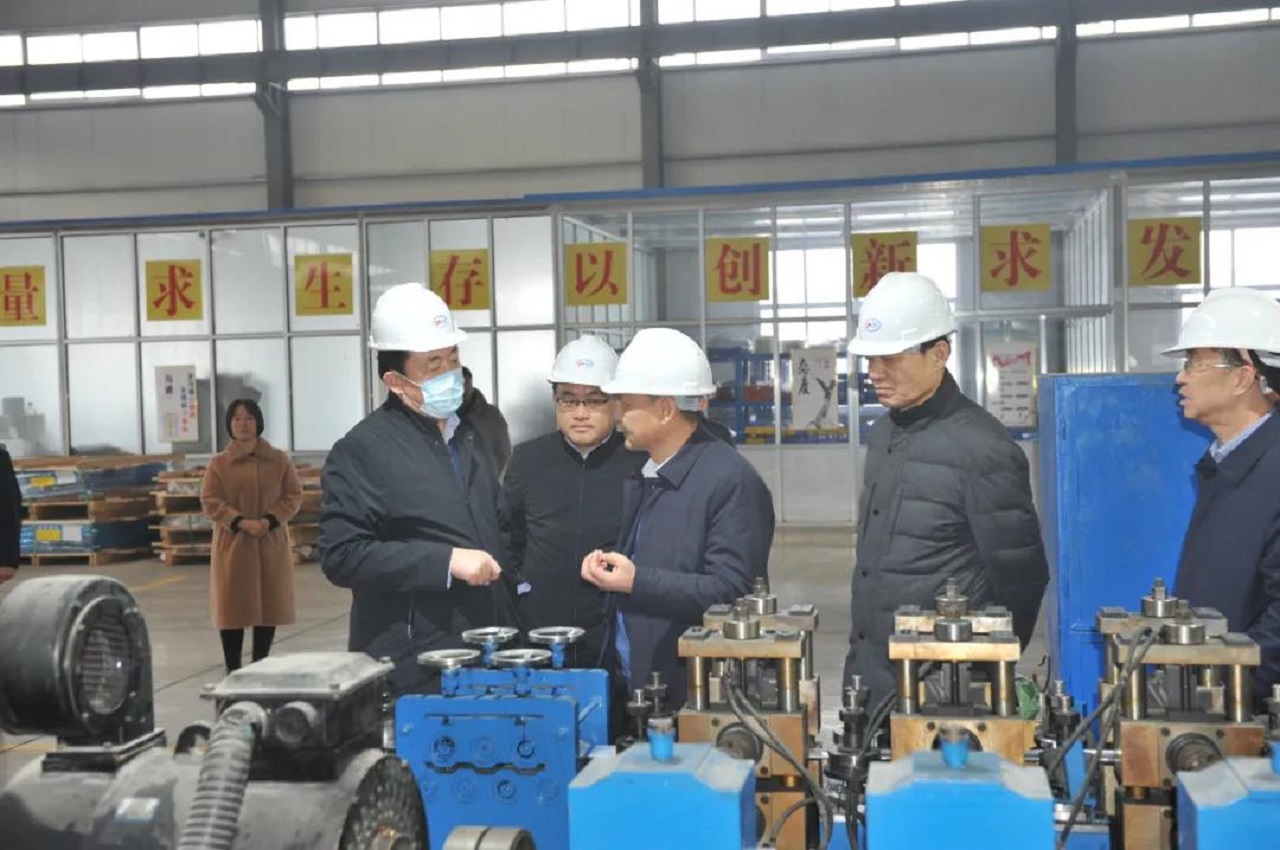 In Shandong Sunshine Aluminum Technology Co., Ltd and Shandong Qianzheng CNC Machinery Co., Ltd., Pi Tai Tian had a detailed understanding of the operation and development of various enterprises, and conducted in-depth communication with the person in charge of the enterprise.
When talking about the next step of enterprise development, Pi Taitian pointed out: the current market environment is complex and changeable, which is both a test and an opportunity for enterprises, and all enterprises should adhere to the new development concept and innovation-driven development strategy. we should further explore the deep processing and finishing of products, strengthen the excavation and promotion of product value, lengthen and strengthen the industrial chain, produce high value-added products, and improve the competitiveness of products.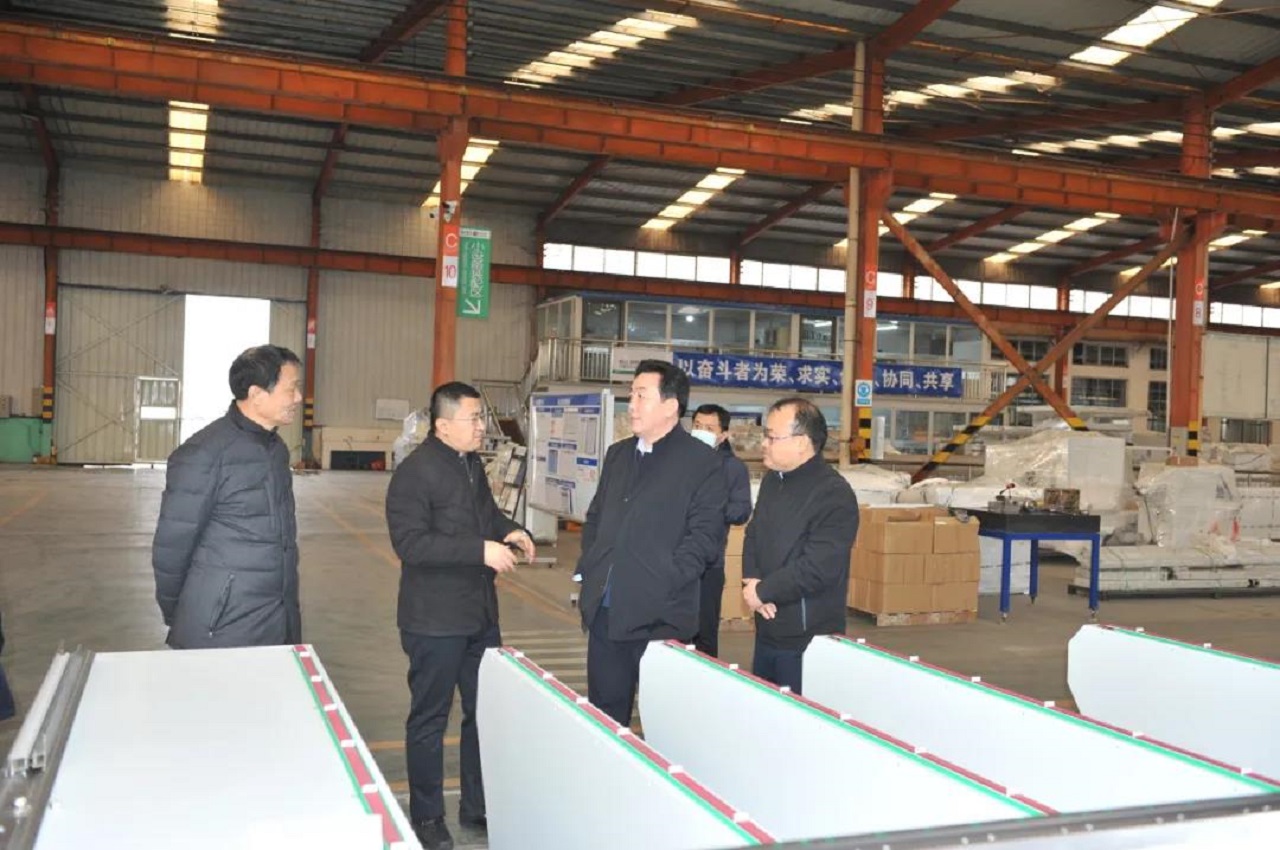 Pi Taitian stressed that the local government should take the initiative to strengthen two-way communication with enterprises, be good family members of enterprises, act actively and actively, enhance their sense of service, and create a better development environment for the development of enterprises.
Related Product: Aluminium window machinery