CNC stands for Computer Numerical Control, which is a type of technology that creates products through subtractive manufacturing. Put simply, CNC is a large and diverse family of machines that are mostly controlled by a computer program to perform tasks that otherwise would have been done manually. Another common feature of all CNC machines is that they can move their tools in at least two different directions. The directions are called axes and the more of those a machine has, the more complicated it is. There are three possible linear axes: X, Y and Z, and three additional rotary axes: A, B and C.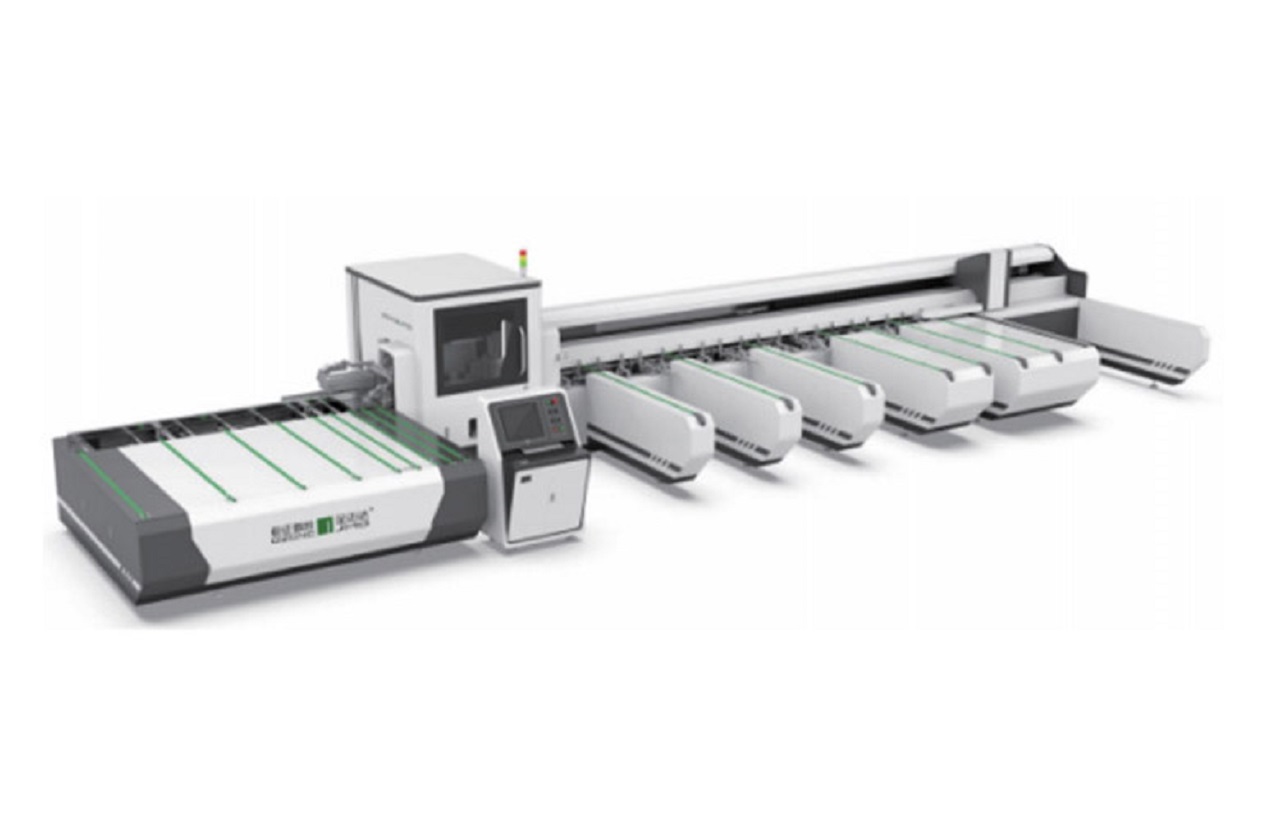 Specially designed to automatically cut aluminum window profiles at 45degree, with high efficiency.
Cutting stroke can be adjustable according to profile's size to improve the cutting efficiency.
The manipulator speed is CNC controlled. The control system can save the profiles' data.
Equipped with Schneider CNC system and optimization software for windows.
Minimize the waste of aluminum profile, saving costs.
Pulse blowback chip collector, recovers the cutting chips with low noise.
The insolation transformer make it very safe to use the machine .
Related Product: CNC Cutting Center
CNC Cutting Center, CNC Cutting Center, Cutting Center, Aluminum Cutting Center,