JMD is a leading manufacturer of aluminum window & door machines in China. Since 1999, JMD started to process the machining parts for many window machine manufacturer. Few years later, JMD started to fabricate its own finished aluminum window & door machines under the brand JMD.
During the 20years' development, we have visited and accepted thousands of customers from all around the world. For many beginners, they just have no any idea about how to set up a aluminum window plant. They even have never heard of the name of the aluminum window machines. Now, let make a brief introduction about the machines needed to make aluminum windows and doors.
Main types of aluminum windows:
Casement Window Sliding Window(45°jointed) Sliding Window(90°jointed)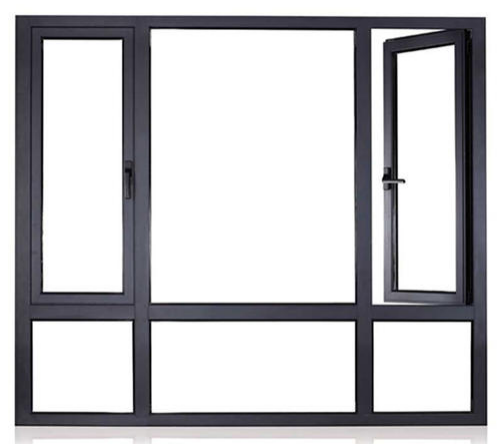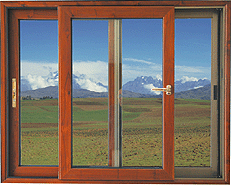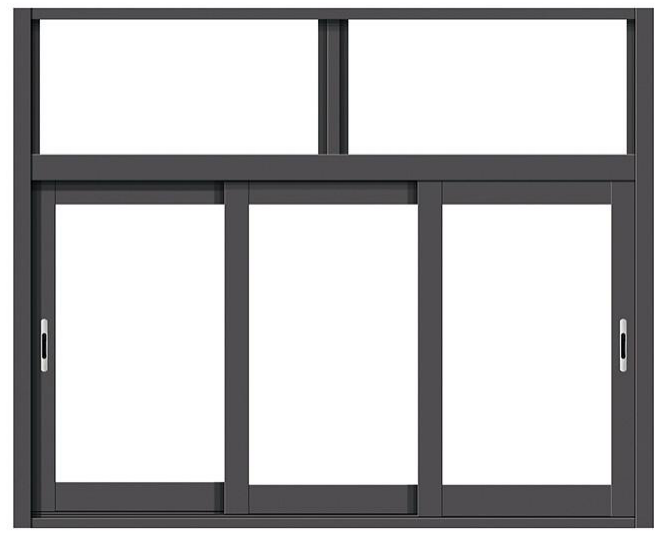 Main processes of aluminum window making:
cutting, corner crimping, lock hole milling, corner connector cutting, punching and end milling.
Basically, to make casement aluminum windows and doors, you need 6different machines:
Double miter saw, copy router, corner crimping machine, corner connector saw, aluminum punching machine and end milling machine. Below is a basic configuration of an aluminum window production line:

For aluminum sliding windows and doors, mostly the frames will be connected at 90degree, then
you will need: end milling machine, copy router and some hand tools such as electric screw driver, etc.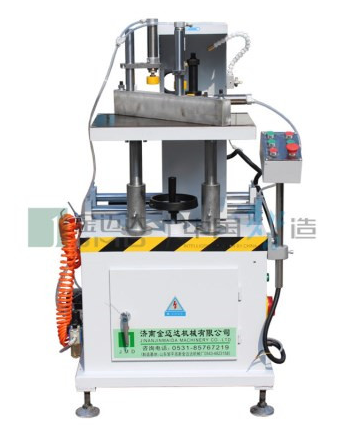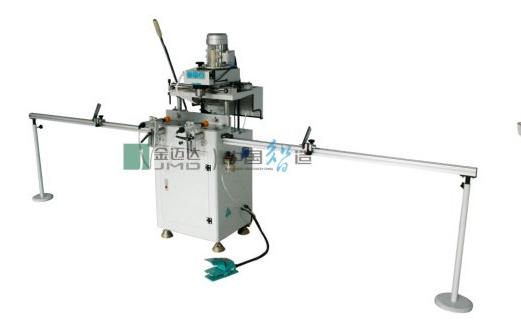 If the sliding window and door frame are connected at 45degree, then you will need the same machines which are used to make casement windows.
Well, sometimes, maybe you'll need some other tools or machines to make the aluminum windows and doors, welcome to contact us for further discussion.
Related Product: Aluminum Windows & Doors
Aluminum Windows & Doors, aluminium doors and windows manufacturing machines, aluminium window manufacturing equipment, Aluminum cnc router,