A good type of door and window is processed with combination of qualified profile,skilled workers and exquisite equipment.The specific requirements of door and window equipment are as follows:
1. Aluminum profiles Should be cut precisely without Angle error by cutting saw
2. Aluminum profile should be milled flat end without residual by end milling.
3. Holes on the profile should be positioned precisely with no burr.
4.The profiles should be crimped with stability in one time by corner crimping machine.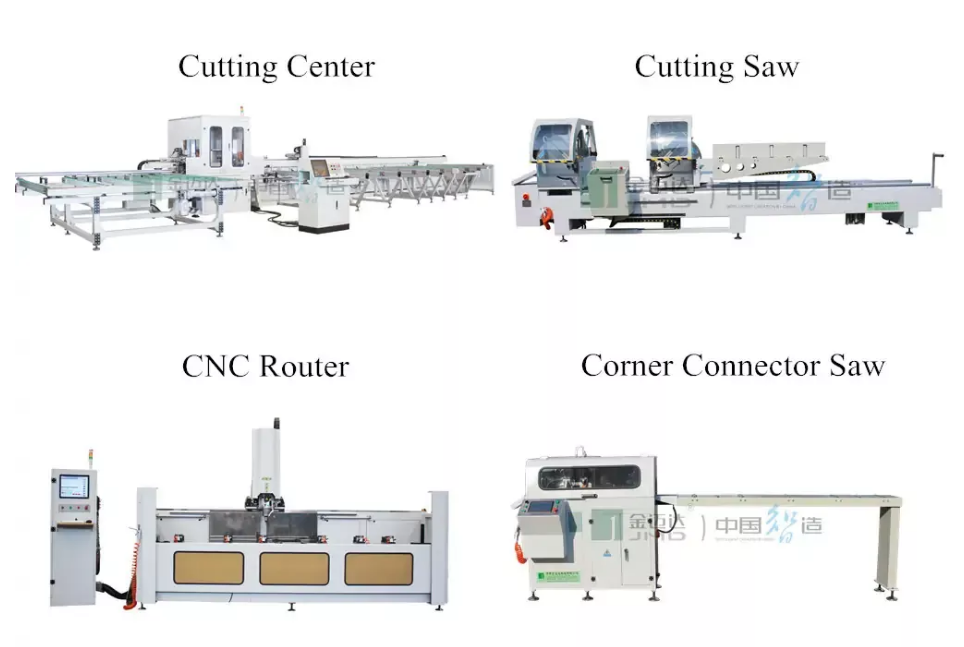 Related Product: CNC router aluminum
CNC router aluminum, Aluminum profile cutting machine, Aluminum window corner crimping machine, Milling aluminium with a router,