As one of the very important links in the process of house decoration, doors and windows not only affect the overall visual effect, but also meet our requirements for room comfort, warmth and safety.
Doors and windows integrate a variety of materials, such as profiles, hardware, glass and auxiliary materials. many factors need to be considered in the design, such as aesthetics, structural mechanics, light and thermal energy conduction control, noise control, wind pressure resistance, air tightness, watertightness, ease of use, durability, weather resistance and so on.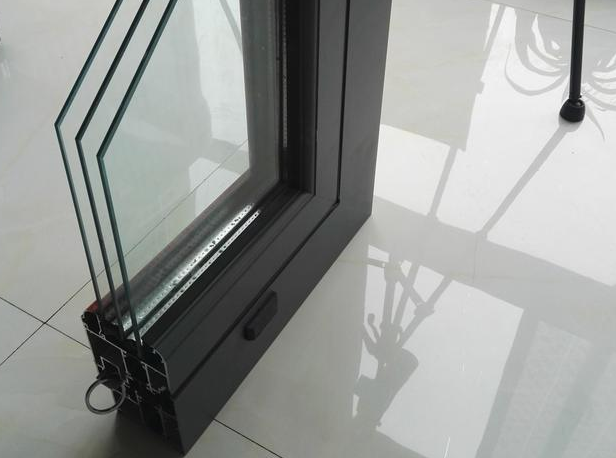 "broken bridge aluminum" is the first choice for doors and windows.
When buying aluminum alloy doors and windows, businesses may recommend broken bridge aluminum.
Because aluminum alloy is a good conductor of heat, the thermal insulation is too poor, affecting comfort and environmental protection.
Before the broken bridge technology came out, aluminum alloy basically withdrew from the selection of doors and windows because of its thermal insulation problems, and the emergence of broken bridge technology saved aluminum alloy doors and windows.
So in the decoration process, unless the silver is too tight, it is generally recommended to use broken bridge aluminum doors and windows, in addition to their own comfort, energy saving and reducing energy consumption is also very important.
The selection of broken bridge aluminum also depends on the "system".
The main way to judge whether a system is good or bad is to look at the cross section of the profile sample angle.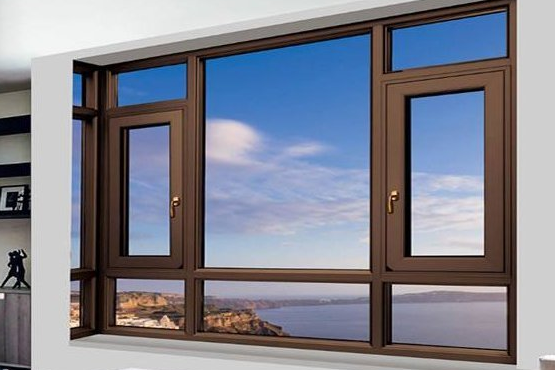 Usually, the tightness of a broken bridge section and sealant strip can reflect the quality of a system.
The following points can easily help you:
1) there are three rubber strips sealed between the system doors and windows, the opening fan and the door frame.
2) the glass installation of the doors and windows of the system will never be made of silica gel, and two adhesive strips inside and outside the glass will be used.
3) the glass crimping line of the system doors and windows can not appear outdoors.
How to choose the opening mode of residential doors and windows is also very important!
The common ways of opening windows are: push and pull, open outside, open inside and pour inside, hanging up and so on.
Sliding window is very popular before, the price is cheap, does not take up space, easy to use.
But the main problem of sliding window is poor sealing, easy air leakage and water leakage, and the sound insulation performance is very poor.
External window is also a kind of window type, which is mainly characterized by not occupying indoor space, but because of the hidden danger of safety and the risk of falling from high altitude, external window is seldom used in foreign countries. Chinese norms also stipulate that external windows cannot be used in buildings with more than seven stories.
Related Product: Window Frame Material
Window Frame Material, aluminium windows, aluminium windows and doors, windows and doors,