Aluminum alloy is the most economical and reasonable for building structure. the higher the purity of aluminum is, the lower the strength is, so scientists added other elements to aluminum and invented aluminum alloy to enhance its physical and mechanical properties.
Aluminum is rustproof, with a good appearance, and the life of aluminum alloy is the longest.
However, aluminum alloy must also be carefully selected, choose a brand of good quality, and there is also a guarantee after sale.
If it is a mixed brand, they will add different amounts of waste aluminum at the time of production to offset some pure aluminum ingots, so that the whole cost price will be lower, but the quality can be imagined.
Home decoration is a day to cut flowers for thousands of days to see, it is necessary to pay more attention to research.
Quality is very important, do not let yourself spend hundreds of thousands of new houses to install defective doors and windows just because they are hundreds of yuan cheaper.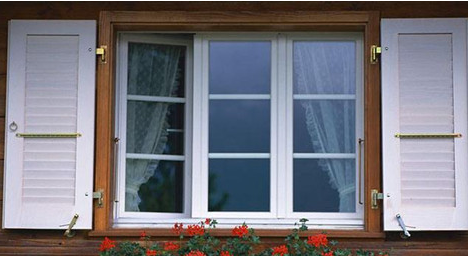 Related Product: Window frames,
Window frames,, Window frames, Aluminum alloy, Window and door,