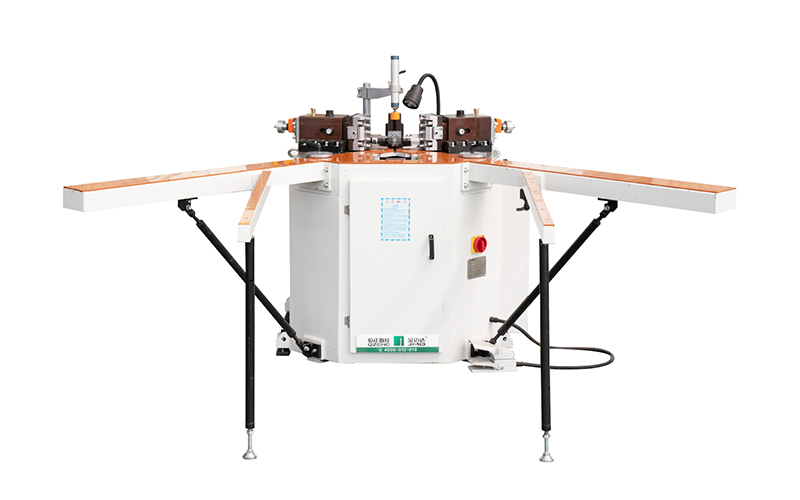 1. Before the equipment is used, the inspection and maintenance of the equipment shall be done well. The transmission part of the equipment shall be frequently filled with lubricating oil to keep the oil quantity sufficient, so as to avoid the jamming caused by insufficient lubrication and affect the angle setting effect of the angle setting machine.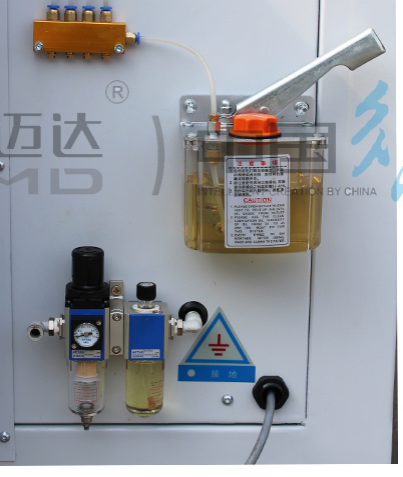 2. The working medium of the oil pump is hydraulic oil. Keep the oil volume on the middle line of the oil mark to prevent the oil pump from being emptied. When injecting new oil, filter it to remove impurities.
3.When using the angle setting, the protective film near the angle end face of the profile shall be torn off, and the end face shall be cleaned, and nothing shall be stuck on it, so as to prevent the gap behind the angle setting.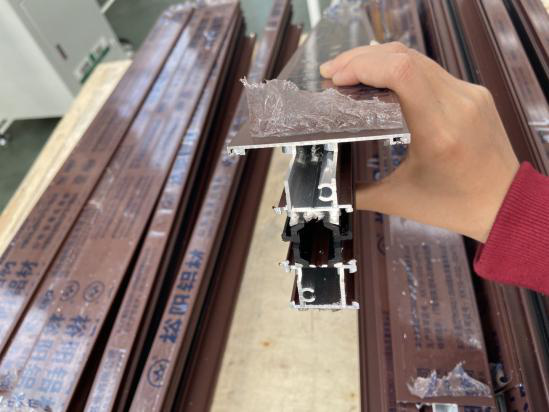 4. Add oil according to the use of the equipment. If the equipment is frequently used, add new oil every two months and clean the oil filter every half a year.
5. The cutter plane of angle machine shall be parallel to the worktable of angle machine. There shall be no sundries irrelevant to the work on the worktable. Keep the cutter surface and worktable clean and tidy to prevent the cutter from rusting and angle forming without impurities.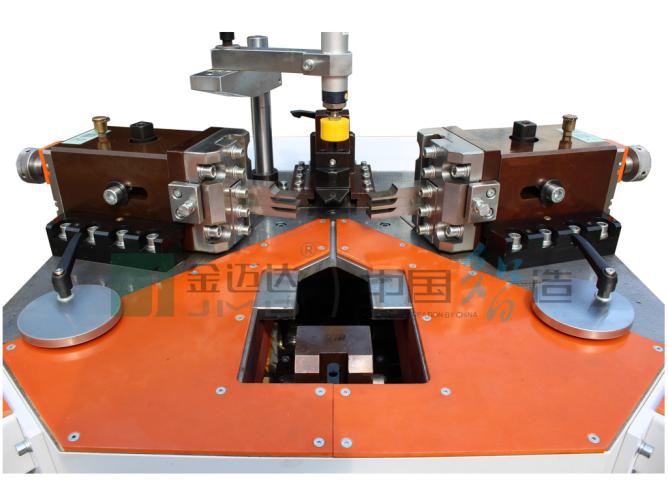 The above is the maintenance of aluminum door and window angle machine. Good maintenance of the equipment can not only reduce the accident potential, but also extend the service life of the machine and increase the work efficiency. I hope the above can help you!
Related Product: Aluminum win-door corner crimping machine
Aluminum win-door corner crimping machine, Aluminium corner crimping machine, Aluminium corner crimper, Aluminium window corner crimping machine,