Noise do harm to person's body, so it needs to consider that soundproofing effect of aluminum door window when choosing a window. Today JMD share the judgment methods.
1. Glass
The selection of hollow laminated glass Windows can meet the needs of high sound insulation. Laminated glass can reduce noise at all frequencies, while insulating glass has a good noise reduction effect for high-frequency noise and all kinds of traffic noise (such as truck passing noise, overhead noise, etc.).The combination of the two can double the noise blocking effect and reduce the noise disturbance to users.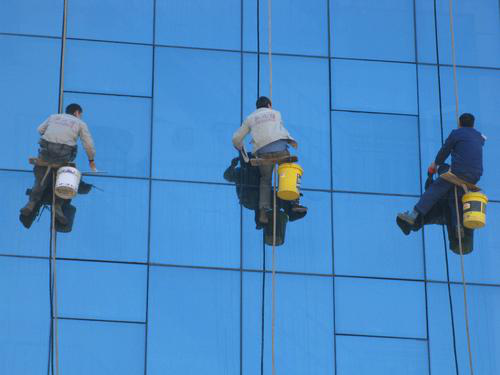 2. Frame
Choose windows of thicker frame body , such door window can weaken sound propagation better and cut off the interference of noise. So, when choosing windows, the observation of the frame cannot ignore.Thick frame not only has good sound insulation performance , but also good stability, can improve the durability of Windows.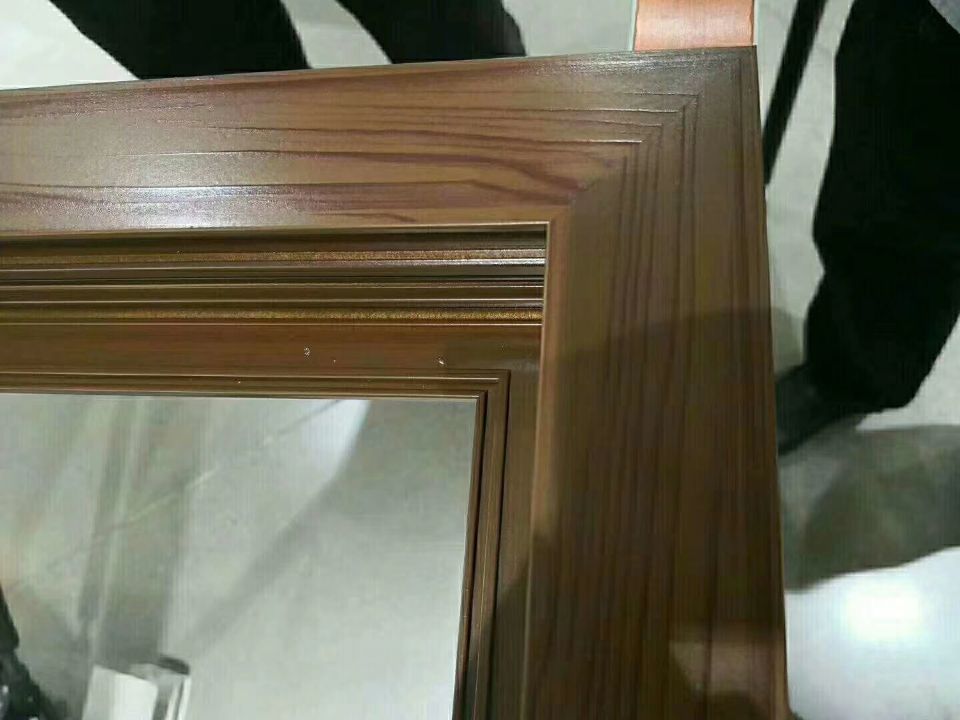 3.Leakproofness between frame and sash
Carefully observe the leakproofness between frame and sash, Windows with good sound insulation performance adopt three sealing structures, the air tightness of the whole window is very tight and the effect of blocking sound insulation is stronger.
In addition, pay more attention to the installation of windows. The processing between window and wall aperture must rigorous. Bad sealing between window and wall can promote noise transmission strength likewise and make the sound insulation performance of window decreases.
Thanks for reading. Hope it works for you !
Related Product: aluminum door window
aluminum door window, Aluminum window corner crimping machine, Aluminium window crimper, Window crimping machine,