The best tool for cutting aluminum is a cutting saw, so what are the types of cutting saws?
A cutting saw with 45 degrees, 90 degrees and any angle.
The name can be divided into single-end saw, double-head saw, sawing.
Now our company has also developed sawing production lines and sawing and milling production lines, which once again improve the efficiency of cutting and milling.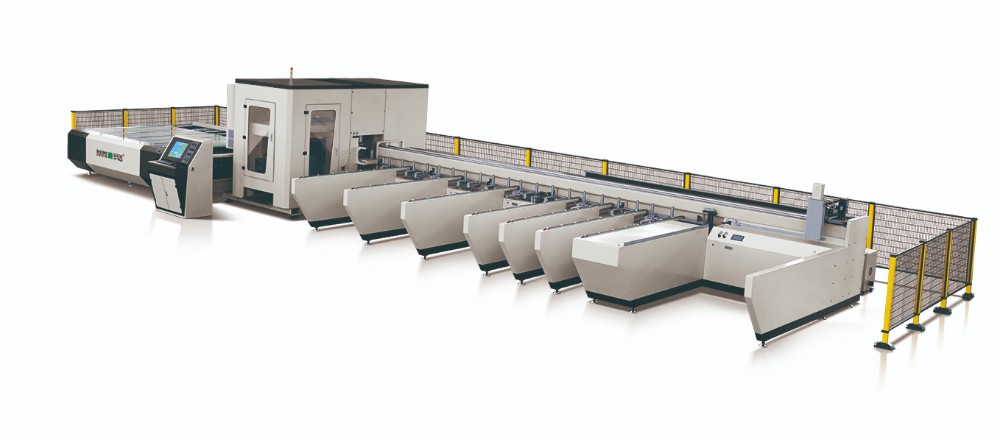 The utilization rate of workers has been greatly reduced.
Has made a great contribution to the door and window production industry, and has become a leader in the door and window manufacturing industry.
Our company has professional technical research and development team, strong production team support, and intimate after-sales service.
Related Product: Aluminium machine
Aluminium machine, aluminium windows, aluminium windows and doors, windows and doors,