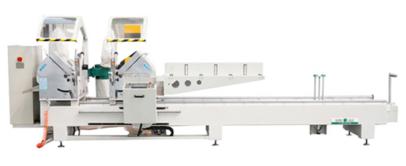 First,in terms of electricity.Voltage 380V is the normal voltage of general door and window machinery, and the frequency is 50Hz. Therefore, the connection between the live wire and the neutral wire needs to be paid attention to. The live wire and the neutral wire must be connected well, otherwise it may cause an accident. Generally speaking, most door and window equipment manufacturers distinguish by color,the live line is black or blue, and the zero line is red. If the live wires are reversed, just change the two wires.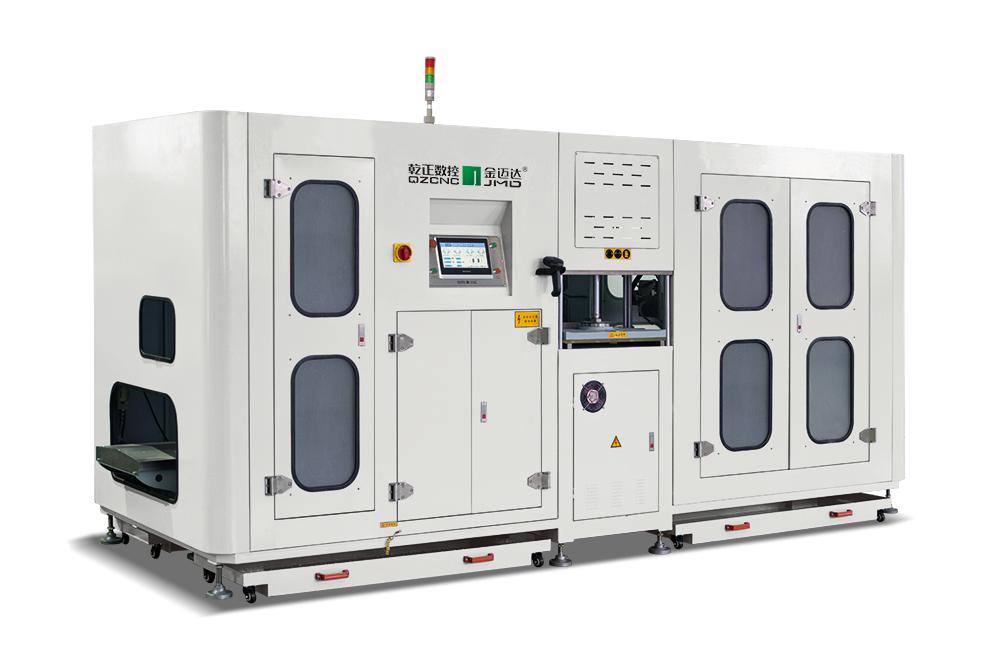 Second,in terms of gas supply. Since the pressing material of the door and window equipment must ensure sufficient air supply, it can be used better. Under normal circumstances, the air supply and air pressure of door and window equipment are required by fixed parameters. The air supply flow must reach 0.3 and the air pressure must reach 8 pressures. In the case of multiple door and window equipment, it is necessary to prepare more gas storage tanks, which depends on the actual situation. If the air pressure is not reached, the accuracy of the door and window processing equipment will have some influence, and the corresponding processing effect will also deviate from expectations.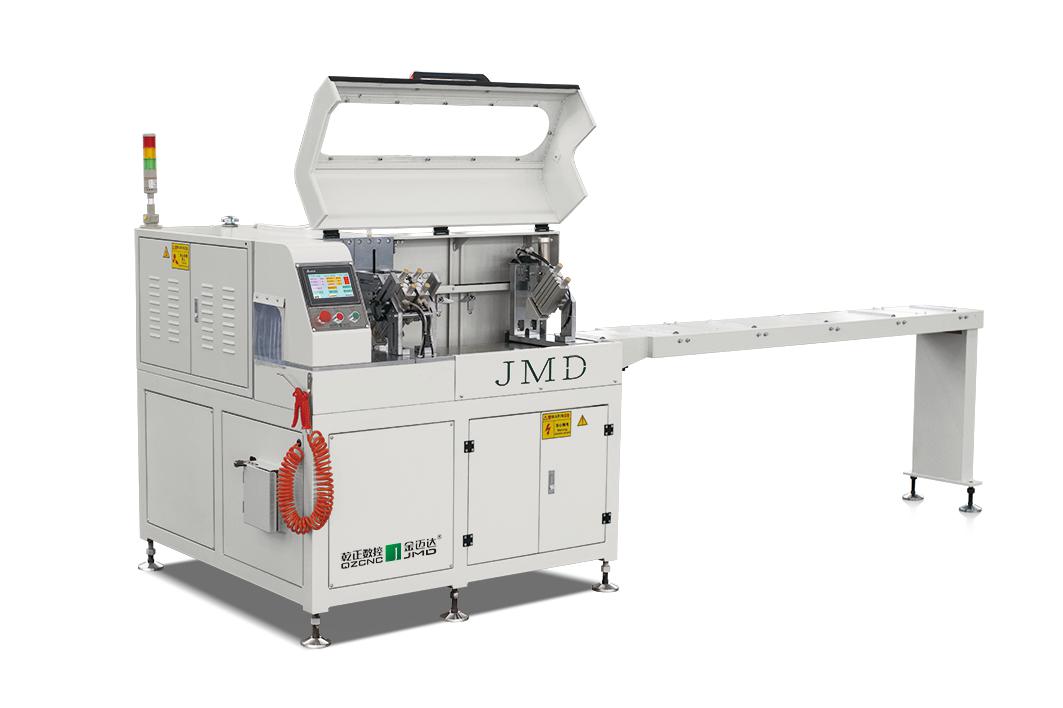 Third,the equipment.There are many types of thermal break aluminum doors and windows, and each type of equipment has multiple models, or multiple equipment parts are different, and so on. Therefore, in the installation and debugging of door and window equipment, it is necessary to coordinate the work of each area and grasp each world, so that there will be no problems in debugging.
Related Product: Aluminum doors and windows machine
Aluminum doors and windows machine, Window machine, Aluminium machine, Aluminium window machine,